Enliven: Journal of Genetic, Molecular and Cellular Biology
Enliven: Journal of Genetic, Molecular and Cellular Biology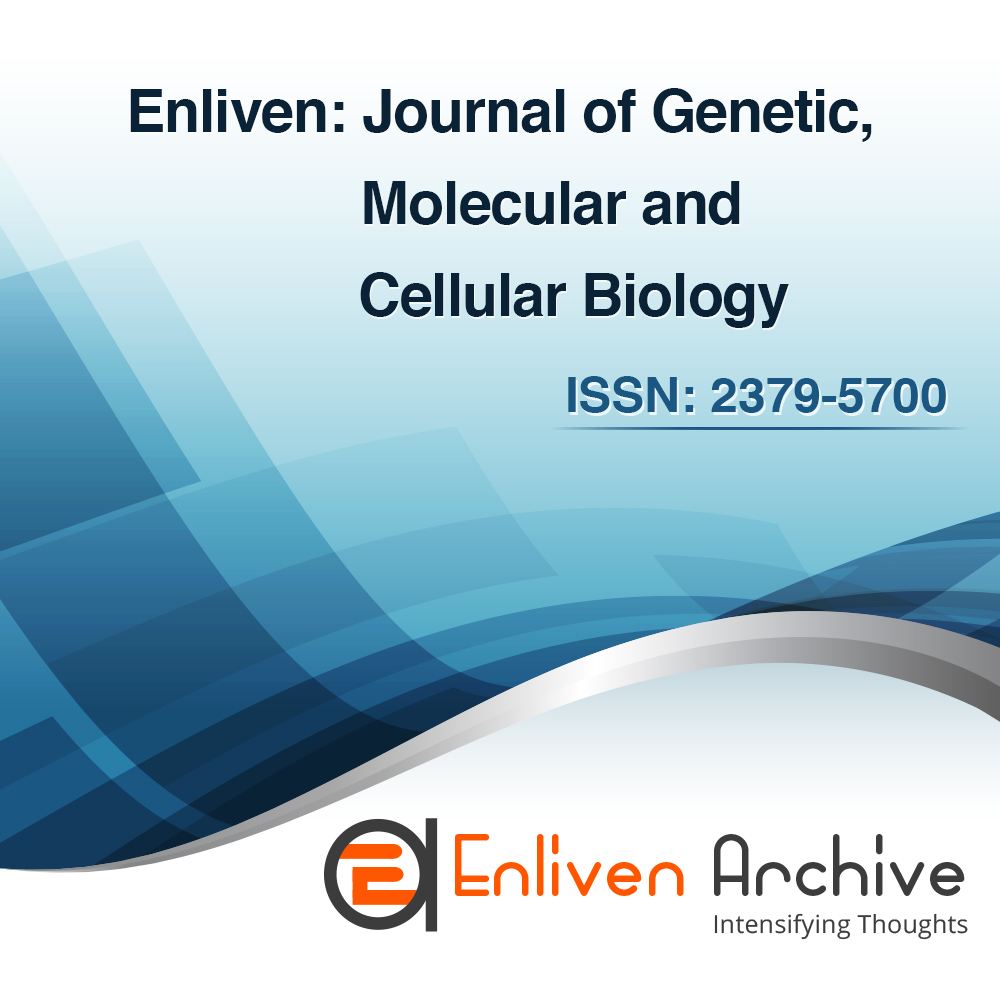 ISSN: 2379-5700
EISSN:
About
Quarterly
United States
Genetics & Heredity | Cell Biology | Molecular Genetics | Biology | Molecular Biochemistry | Biochemistry & Molecular Biology
Index Copernicus Value: 60.41
Enliven: Journal of Genetics, Molecular and Cellular Biology is an Open access, peer reviewed international journal and it aims to publish different types of articles on emerging developments and supports current and upcoming research in the field of genetics. This journal also allows articles on molecular biology and cell biology. This journal will support the budding scientists, scholars, academicians, researchers, and students by providing Open access platform for publishing their work.